Ask us now!
Contact 6X Sales
At 6X, we welcome your questions, comments, and feedback. Want to know more? Contact us now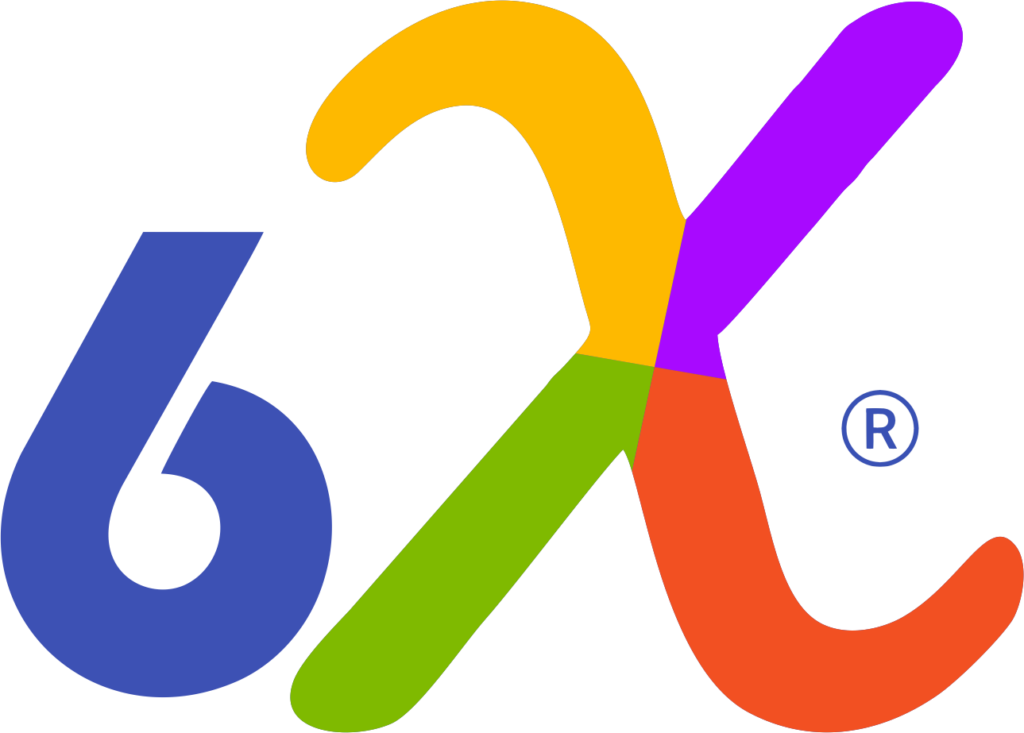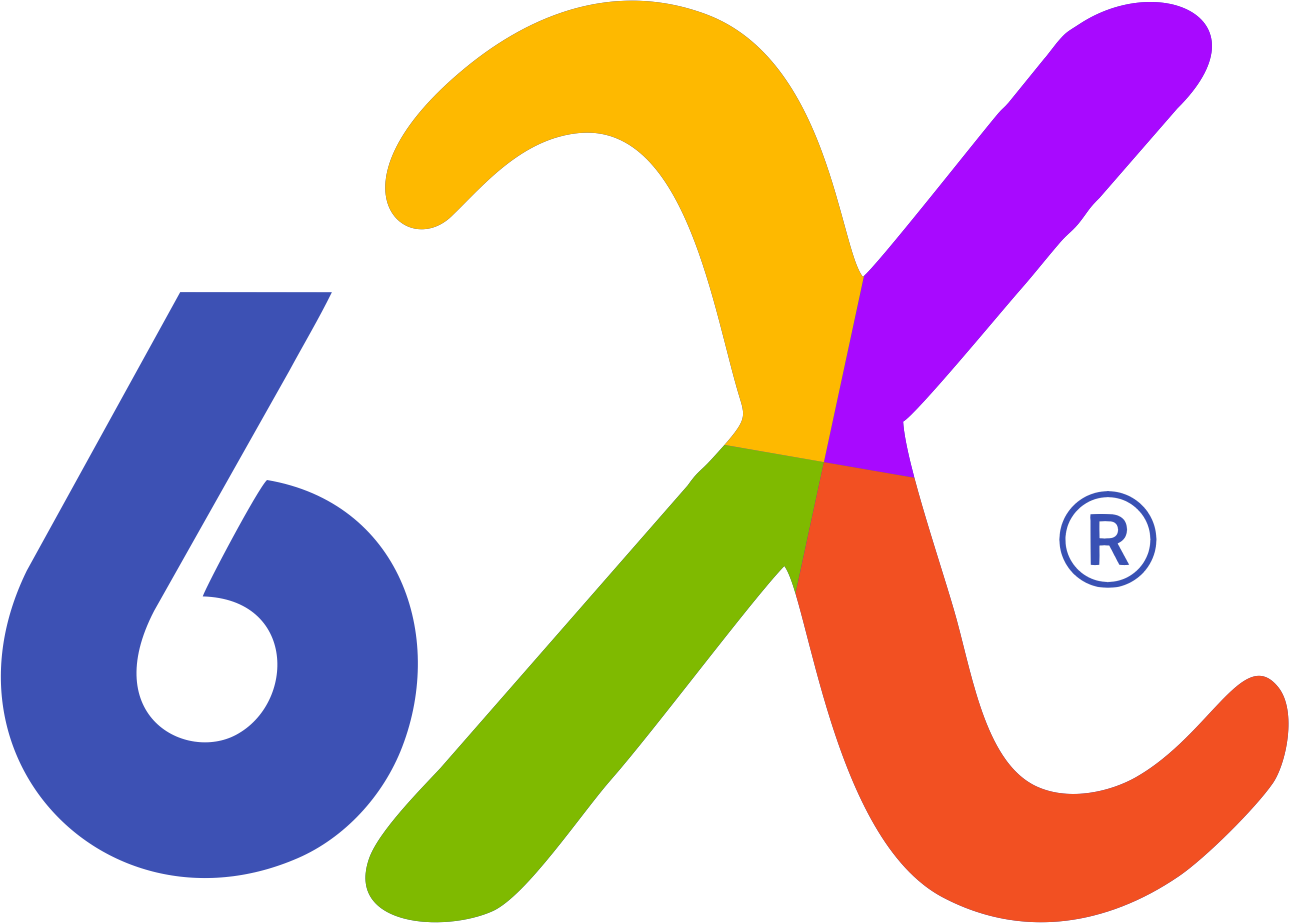 Headquarters​, South Africa
2694 Joslove Streets Lydenburg 1123
Phone: (+27) 676834961
Branch Office​, ABUJA
10 Jos streets Garki Area 3 F.C.T Abuja
Phone (+234) 93010100
For questions about our 6X services, please contact our sales managers.
Frequently Asked Questions
We have answered questions people asked about 6X
Many Major Companies Trust Us
See below top brands using our VoIP service
Don't Wait
With 6X make free voice calls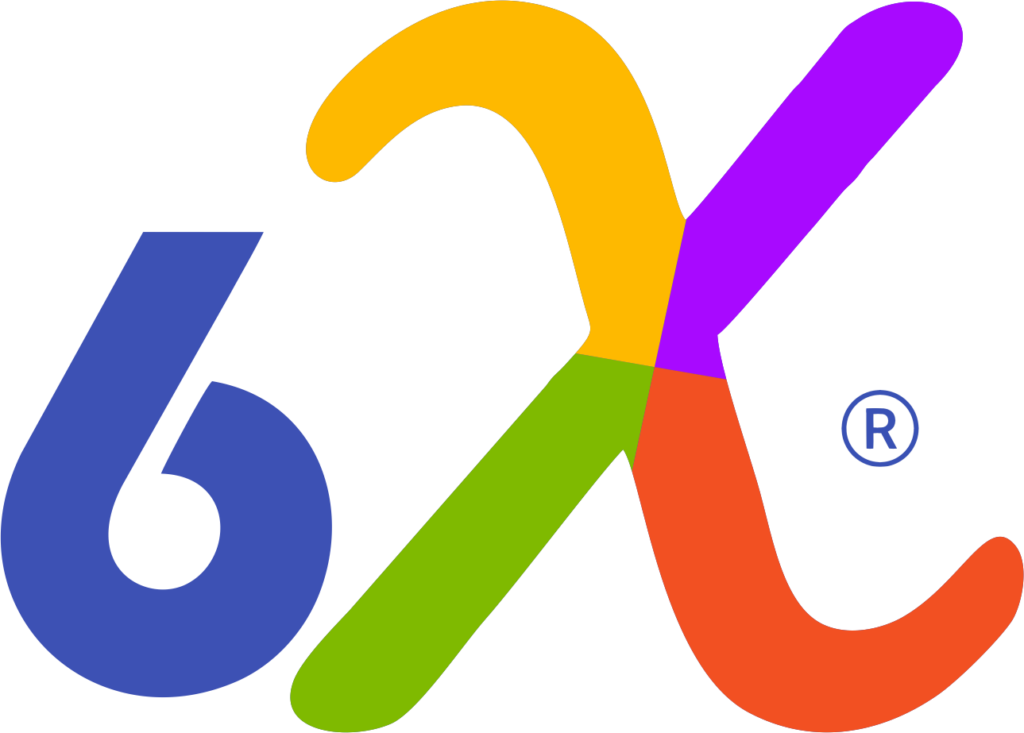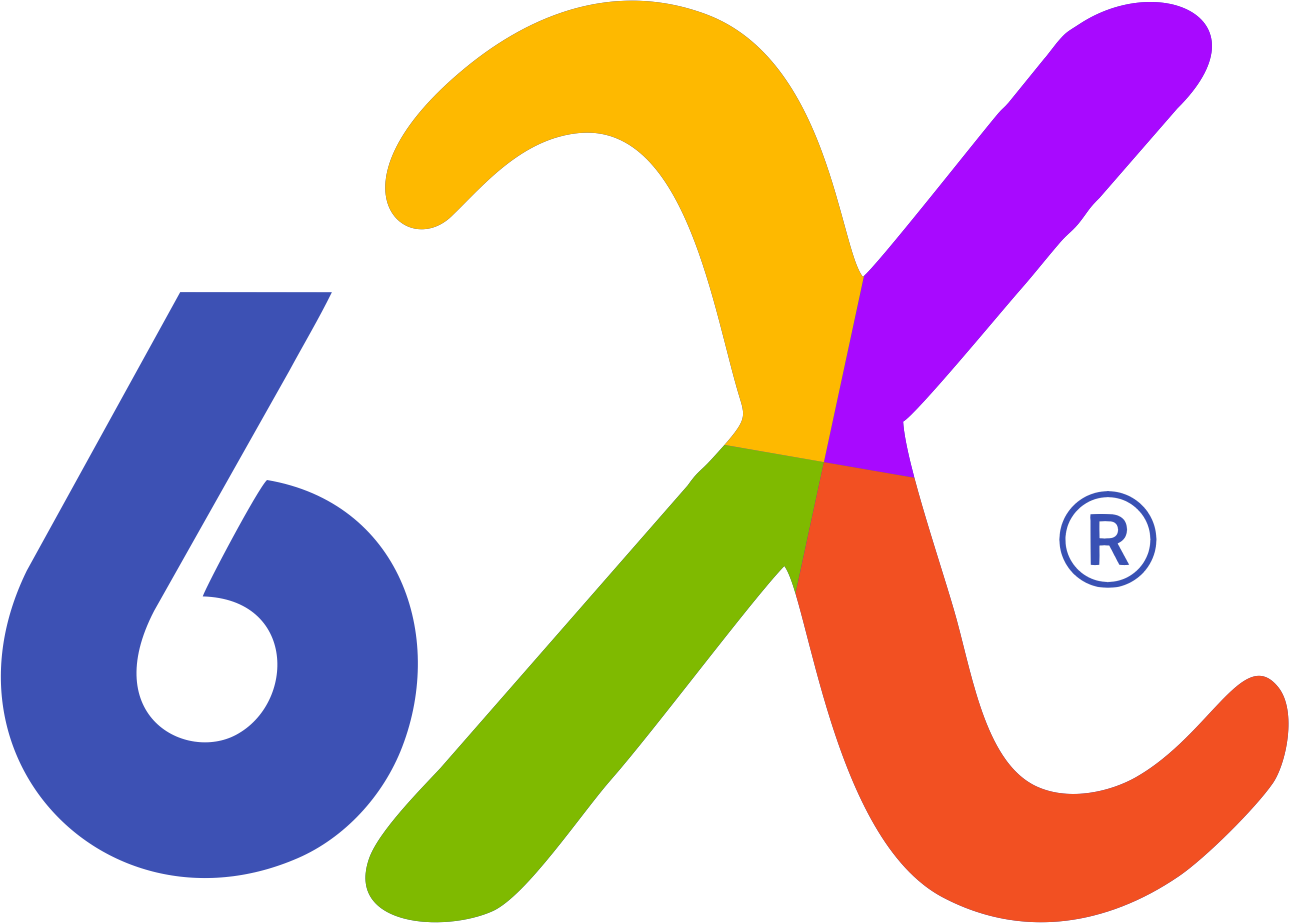 6X-6X free voice calls. Unlimited calls to US, Canada, UK China, Dubai and 70+ Countries. How? connect your PC or smart phones to us via internet. Why? We'll make you save communication cost today 6X faster.