Multiple Payment options
6X Pay!
Get started now 6X faster. With our unlimited Pay As You Go international and local payment options, we accept payments via Bank wire transfer, Credit Cards, and Crypto Currencies.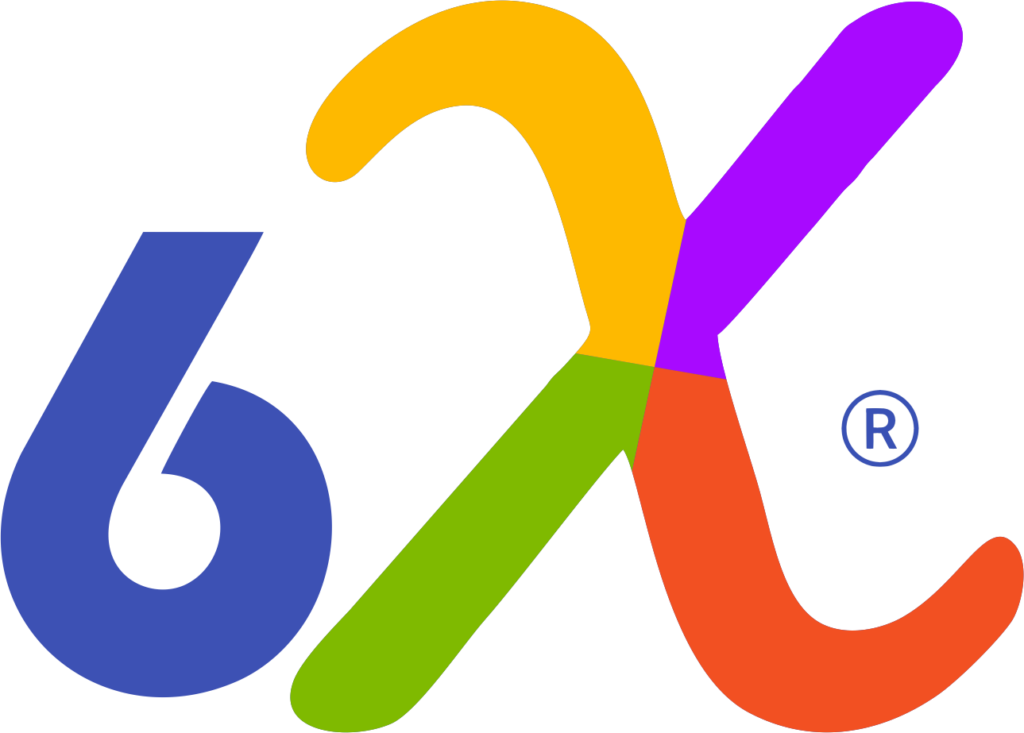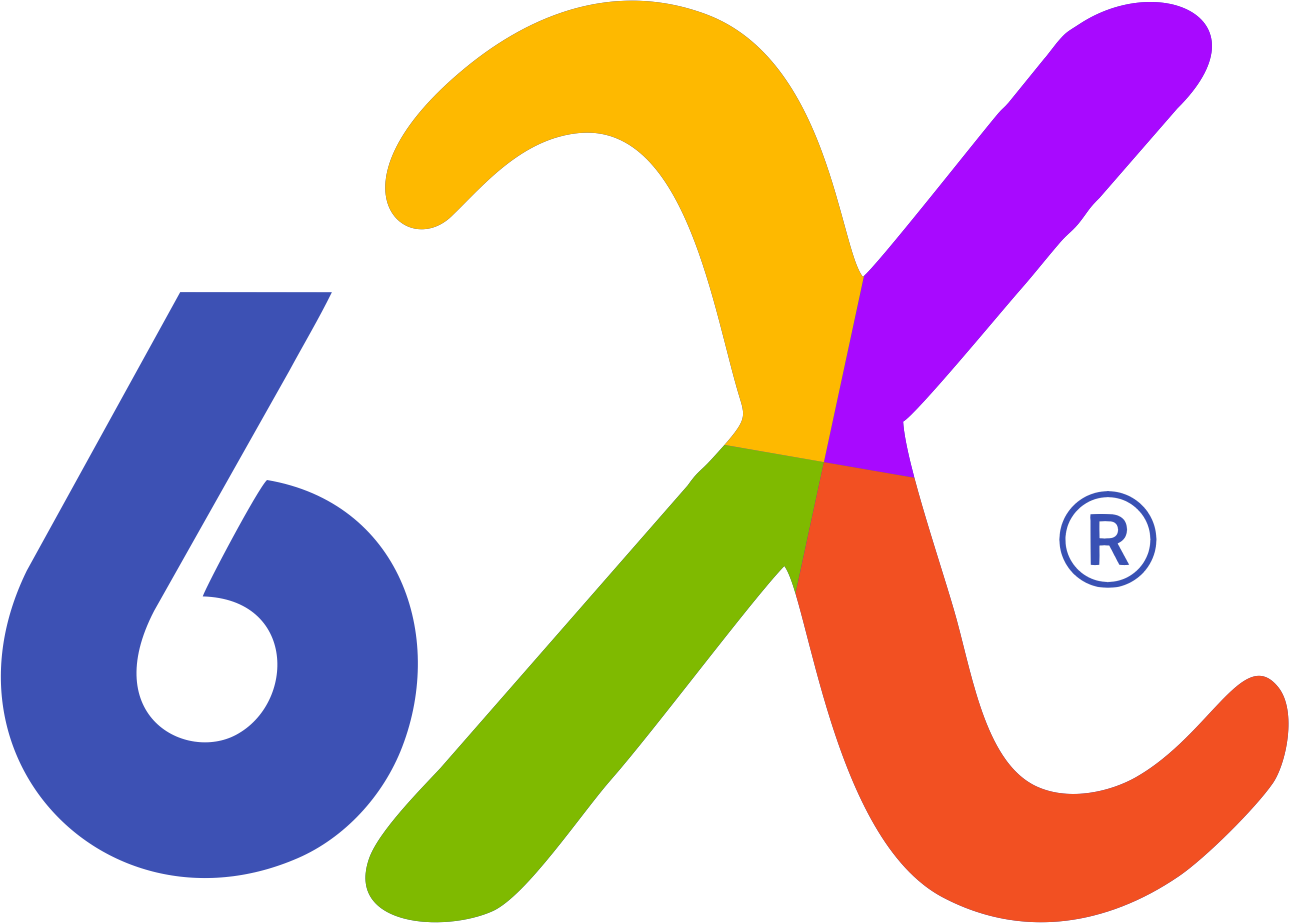 Clients Are happy!
Make Payment now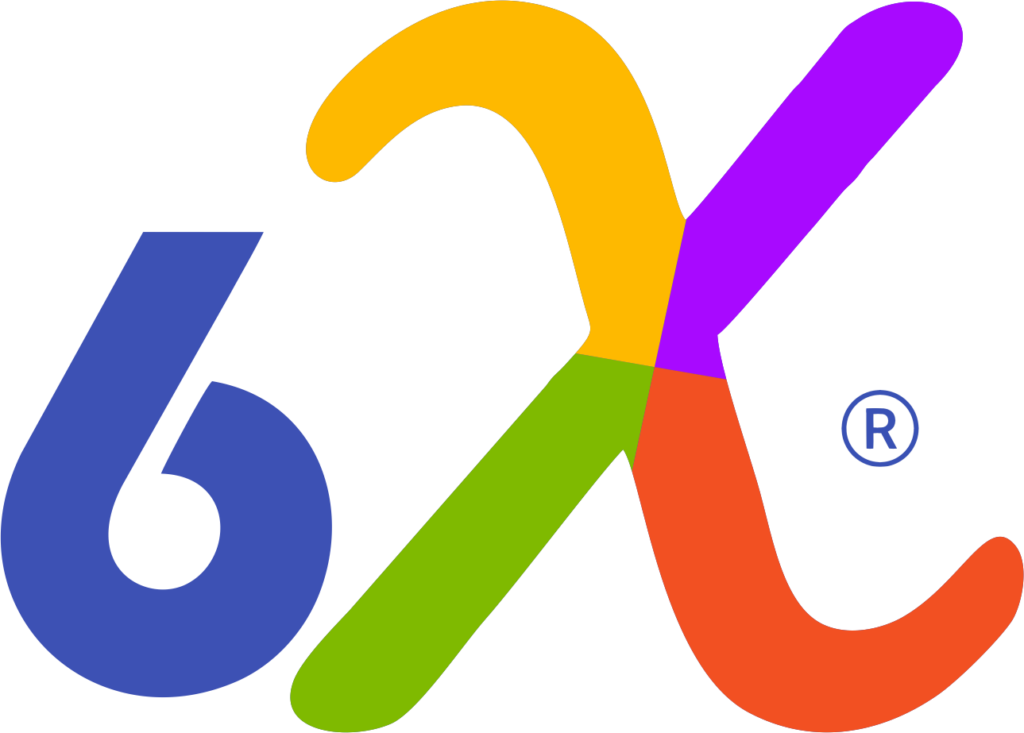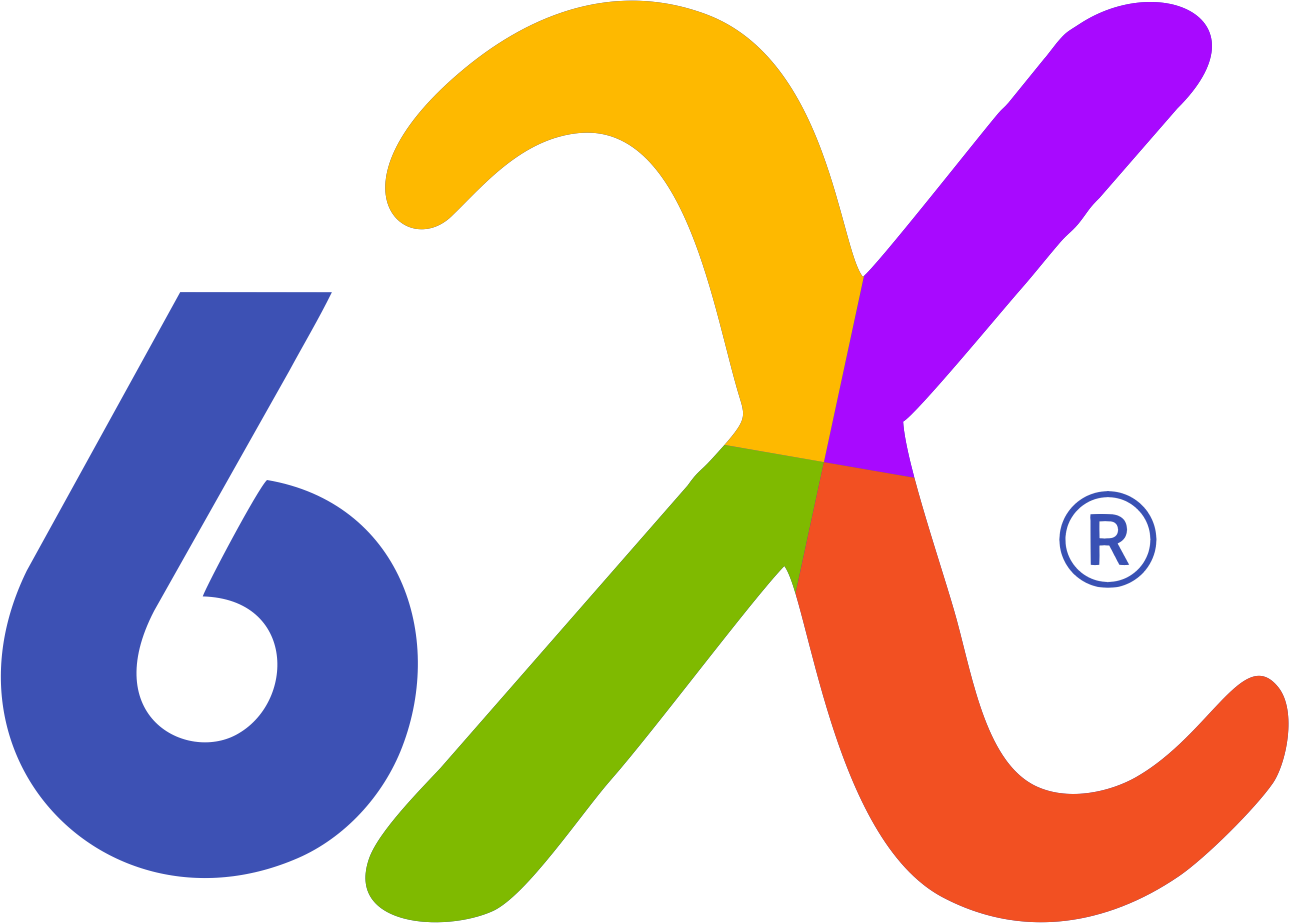 Cryptocurrency
Fastest! Deposit your preferred Currency or Cryptocurrency into our Wallet
Credit cards
Faster! Pay online with credit cards such as Master or Visa cards in your currency
Wire Transfer
Kindly pay into our bank account and we will receive your payment in 3-4 Business days!
What Clients Says About Us
Existing and recent clients don't stop referring us.
Don't Wait
Use 6X Payment Options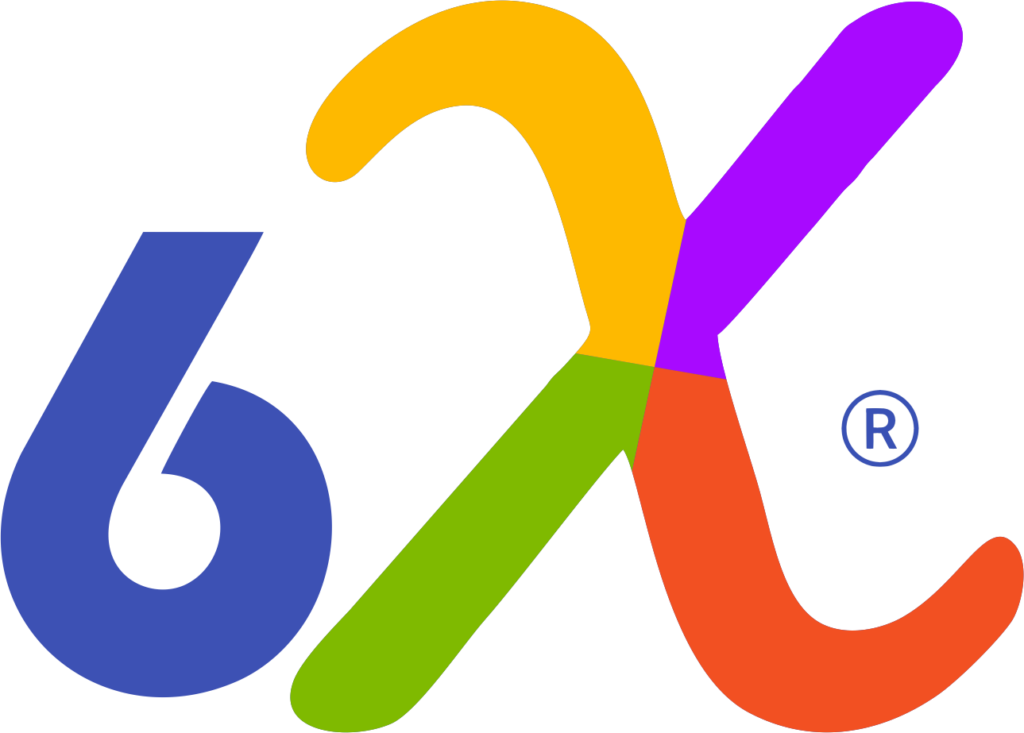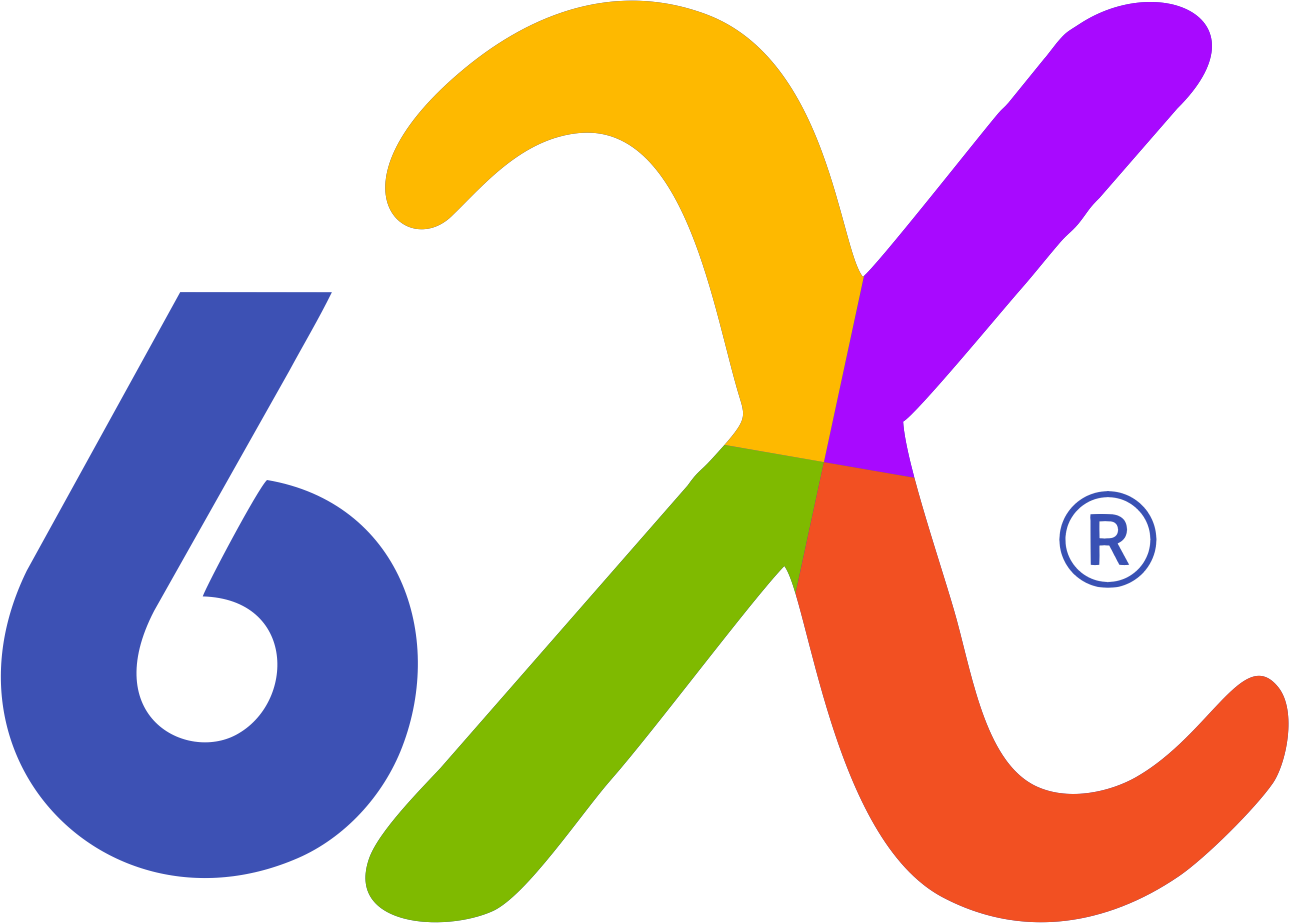 Ready to get started? Sign up today and join hundreds of our Global customers who have already discovered the benefits of using our services.